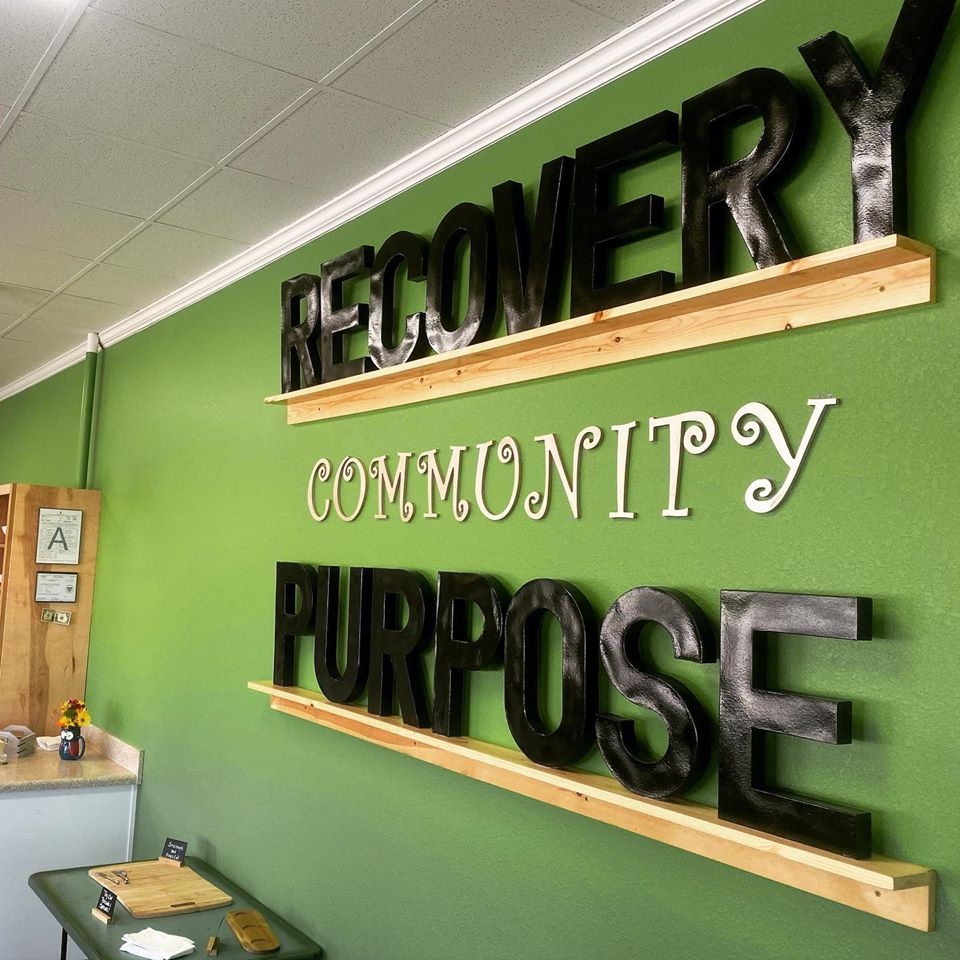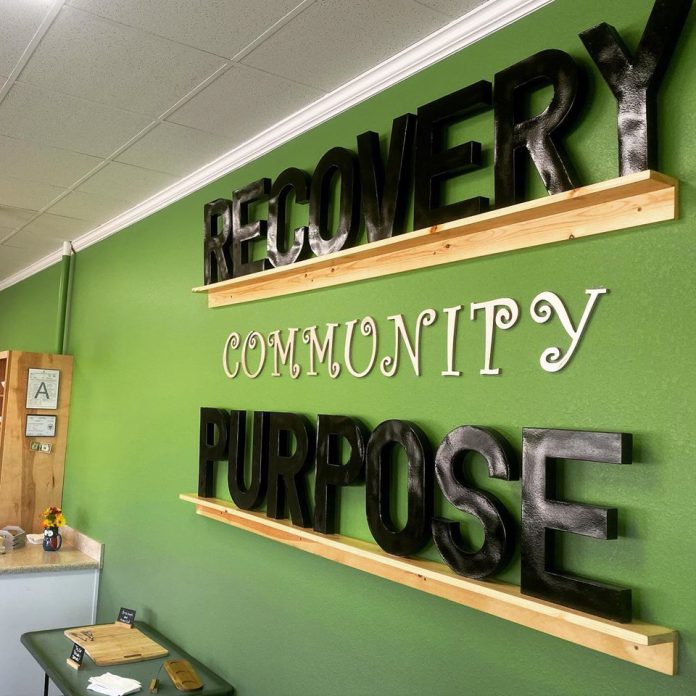 Location: 101 North Industrial Road, TUPELO, MS In the shopping plaza across from Danvers.
Open Tuesday through Saturday from 7AM – 3PM.
What we ordered:
Cinnamon roll with cream cheese frosting ($4.25)
CinnaPanini with a side of fruit ($5.99)
My CinnaPanini was a mouth-watering house-made cinnamon roll sliced in half, with ham and Swiss, panini pressed and drizzled with their famous maple coffee glaze! This was a delicious combination of sweet, salty, and savory! I highly recommend this if you are deciding on your first menu pick when visiting.
There are plenty of satisfying choices to choose from. My daughter went with the Cinnamon roll with a thick layer of cream cheese frosting and ate every bite. So I'd call that a definite thumbs up!
Another tempting treat sitting on the counter for everyone to drool over is their Famous half-pound sea-salted chocolate chip cookies! For my next visit, one of these big bad boys will be mine!
For a nice meal or a short break with some sweet treats, drop by and tell them you read about them here! See y'all there!! 🤠✌️🍰☕️
See y'all there!!!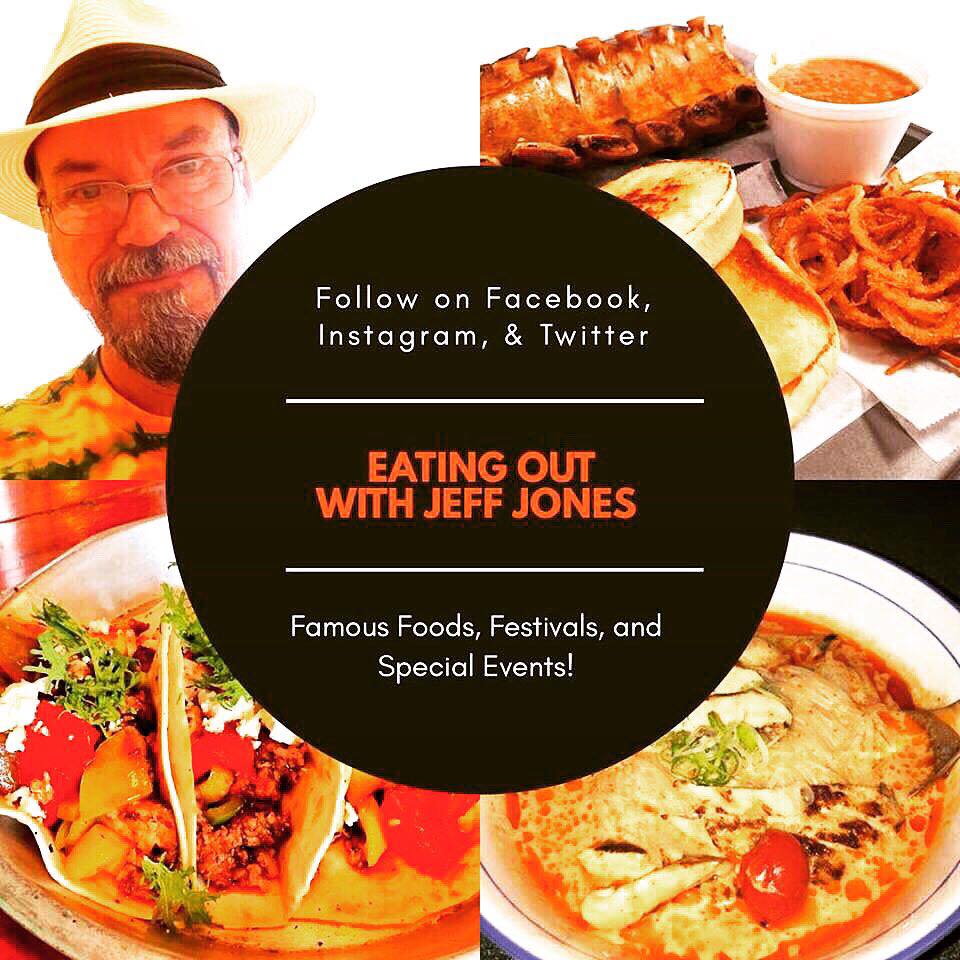 Connect with me on social media!
LIKE • COMMENT • SHARE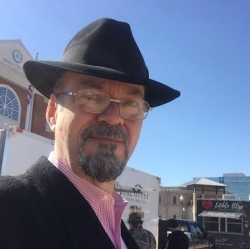 Latest posts by Eating Out With Jeff Jones
(see all)