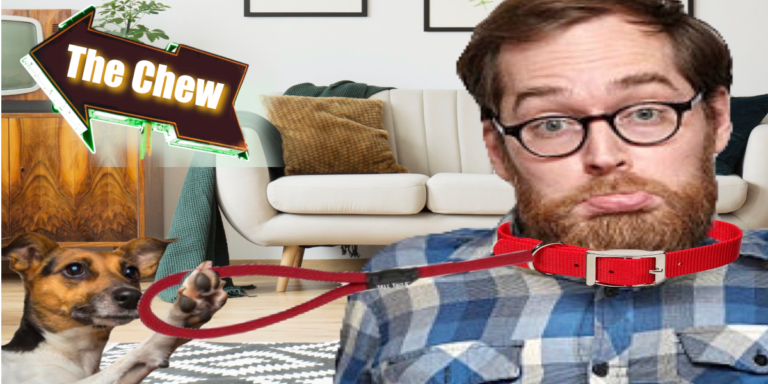 TUPELO – The latest trend world-wide is for people to stay at home. Who can go the longest without leaving their home? Some are handling the isolation better than others. The heroes behind their success don't wear capes, but collars.
House-trained dogs all over town are trained homebodies and have taken the initiative to train their owners to successfully stay home all of the time.
Local Basset Hound, Arnold, has helped his owner lose weight and eat a healthy diet.
"He really puts me in my place. One day I opened my refrigerator to discover that Arnold ate all of my junk food. I don't know what I'd do without him," his owner, Max said.
Dogs have never liked it when their people leave the house, but now they enforce it like the law by barking excessively, jumping on them, blocking the door, and eating their owner's shoes.
Bernadette, a Tupelo born and raised Chihuahua, ensures that her owner stays active by rampaging all over the house to make her run around and try to catch her.
Dog expert Anna Houndman gives some insight into this occurrence.
"It's an interesting phenomenon how the pet is slowly becoming the master of the household. We just wonder how far they'll take it," she said, "Next thing you know half of the population is enrolled in obedience training. Would that be such a bad thing though?"
When asked if he considers himself a hero, Alexander the Great Dane humbly said, "Woof."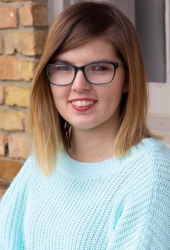 Latest posts by Maggie Bushway
(see all)