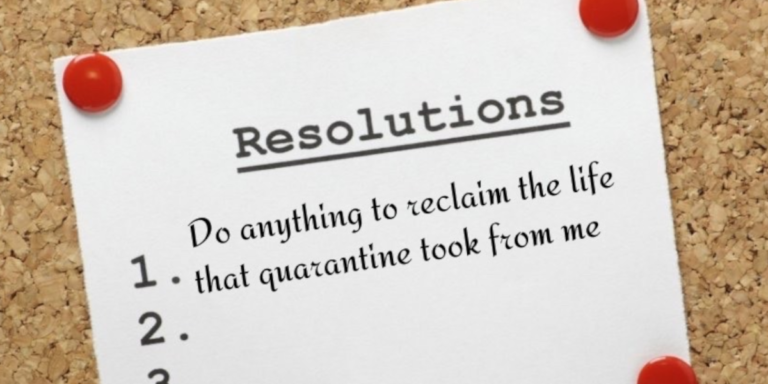 TUPELO- Every year people make a list of resolutions to fulfill in the next year, and oftentimes they even believe that they'll accomplish these goals. Now, with everything that's going on, everyone must face their intentions of January past.
Professionally unemployed Jack Anderson's goal was to read his Bible every day. Though he had the purest intentions, he just never had the time to follow through.
"I was always too busy going to the movie theater and bowling alleys to read my Bible, but now there's literally nothing else to do," he said.
Involuntary homeschool mom Sarah Collins finds solace in her once dreaded resolution.
"My goal was to go on a walk every day around the neighborhood, and I stopped doing it after the first week of January," she said. "But the kids are driving me insane and getting out of the house to go on a walk is my only escape."
Tupelo native Abby Carson resolved to be a healthier version of herself, but it just didn't work out.
"I really tried to stop eating chocolate, but that didn't last very long at all. Now Walmart doesn't have any in stock, and the only thing left on the aisle was this sugar free, organic, counterfeit chocolate," she said.
"What am I supposed to do with that?"
Could humanity come out of this quarantine a more determined and productive race?
It's certainly possible.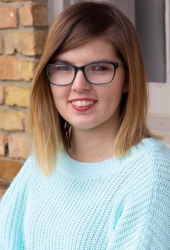 Latest posts by Maggie Bushway
(see all)