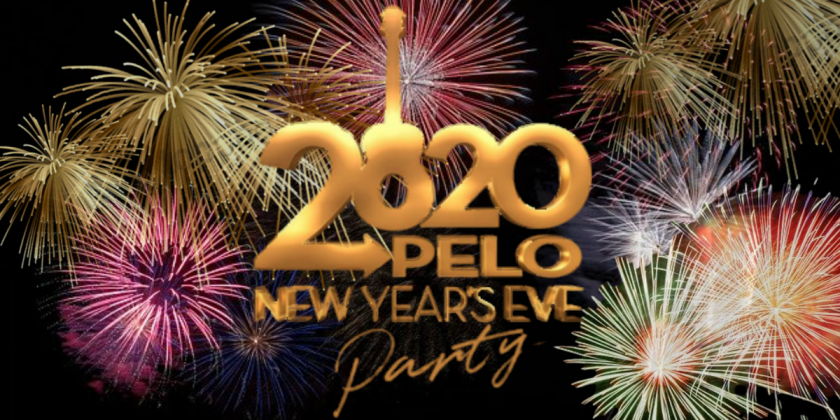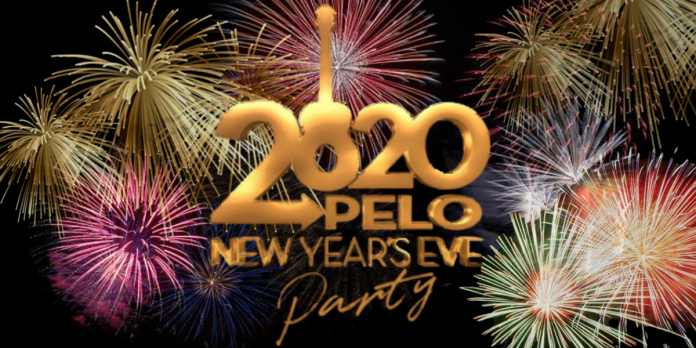 Via Mayor Jason Shelton in The Daily Journal:
"The year 2020 is the sesquicentennial of Tupelo's founding which was on July 20, 1870. An easier way to say that is Tupelo's 150th birthday is in 2020 and we are going to celebrate the occasion with many wonderful events throughout the year. Next year will also mark what would have been Elvis Presley's 85th birthday. We will shake, rattle and roll more than ever as we welcome people from all over the world to celebrate the life, legacy, and music of the King of Rock 'n' Roll.
The New Year's Eve celebration will feature two live music stages featuring a diverse lineup of incredible bands, special children-friendly events, a Toyota Corolla giveaway, fireworks, and a ball drop to coincide with the countdown to ring in the New Year. There will be something for everyone and we hope that you will join us here in Downtown on that magical evening. There is also a special New Year's ticketed concert at the Elvis Presley Birthplace and a limited ticket event at the privately held Silver Moon Club which will attract guests from all over the country.
The downtown restaurants and other businesses will be part of the celebration and each will add their own unique twist to the evening. With your help, the success of this inaugural event will lead to this becoming an annual event for the City of Tupelo."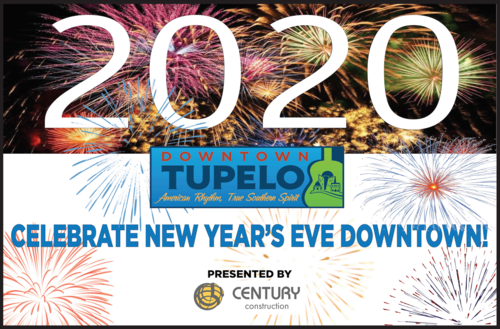 January 1, 2020, marks the dawning of a new decade and we are starting a new tradition of revelry in Tupelo, Mississippi.
Here is all you need to ring in the New Year with style on the streets of Downtown Tupelo on December 31, 2019 from 7pm to Midnight with music starting at 8:15pm:
Diverse line-up of bands on two different stages
Ball drop in a beautiful, secure environment
Fireworks on the downtown streets of Tupelo
Fun options for kids early in the night including ice skating at BancorpSouth Arena from 1 p.m. – 9 p.m.
Festive food and drink throughout the city's restaurants and on the event grounds.
Tupelo is ramping up the revelry by giving away a car!
Tupelo New Year's Eve Party kicks off a year of celebrations including the Sesquicentennial Celebration of Tupelo and Elvis' 85th birthday.


NYE Schedule December 31, 2019:
1pm–9pm: Ice-skating at the BancorpSouth Arena
6pm-8pm: Children Activities on the Green in front of BankPlus at Fair Park
8:15pm-9:45pm: DJ Keith de Soul Explosion on the Broadway Street Stage
9pm-10:30pm: G3 Show Band on the Fair Park Stage
10:15pm-11:30pm: The Band U.S. on the Broadway Street Stage
11pm-12:15am: Black Jacket Symphony on the Fair Park Stage
Midnight: Ball drop, fireworks, and Toyota Corolla XSE Giveaway

Stage locations:
— Fairpark Stage is located in front
of Tupelo City Hall at 71 Troy Street.

— Broadway Stage is located at the
intersection of Main Street and Broadway Street.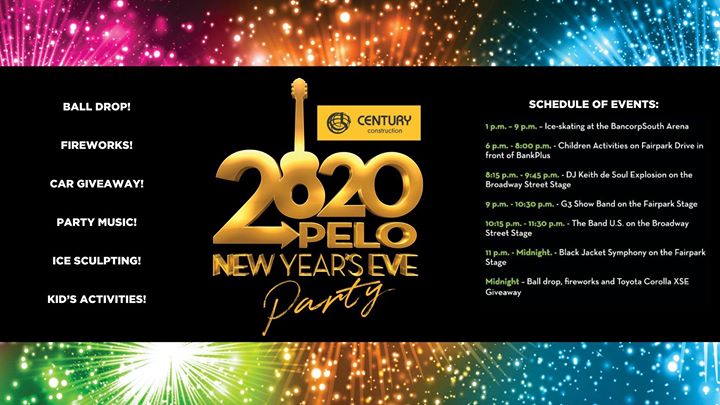 Latest posts by MyLove Barnett
(see all)