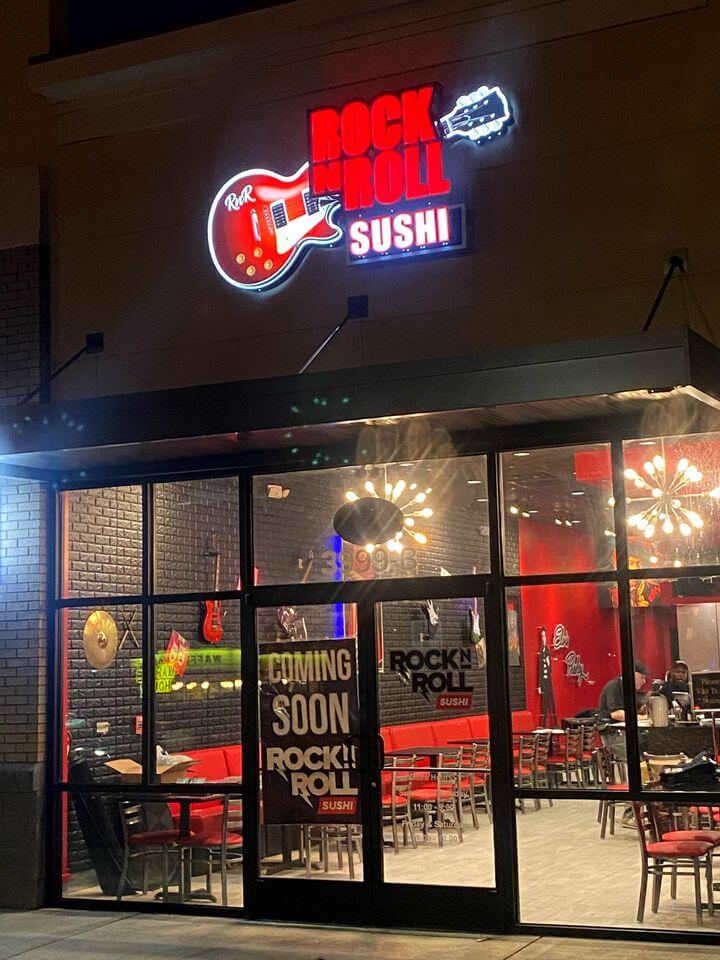 Rock N Roll Sushi Tupelo @ 3999 North Gloster Street, Tupelo, MS. Open Sunday thru Thursday 11:00am till 9:00pm, Saturday & Sunday 11:00am till 10:00pm.
Rock n Roll Sushi Tupelo is READY to ROCK and ROLL! The atmosphere is definitely high octane rock and roll with guitars and posters adorning the walls, and TVs set to music videos.
This visit:
Headbanger shrimp
Hibachi plate with filet mignon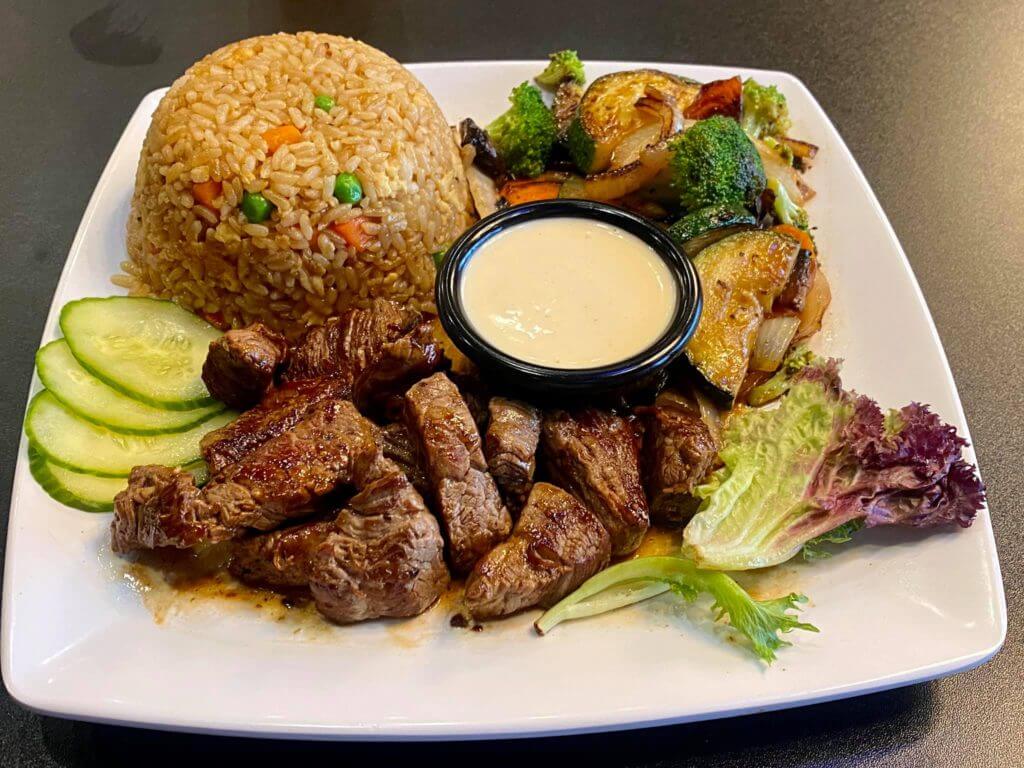 Did you know Rock n Roll Sushi makes one of the hottest Hibachi plates in town?! Sure, they've got mad sushi skills. But they also offer Hibachi veggies, rice, and several protein choices including filet mignon, chicken, shrimp, or lobster.
I choose the Hibachi filet mignon prepared medium well. The steak was exactly as requested, and also came with a huge pile of fried rice and some of the tastiest grilled veggies I've had in quite a while!
The Headbanger shrimp should be on everyone's plate either as an appetizer or as a pairing with your main course. WOW!! It's crispy shrimp toasted in their spicy, sweet, and creamy Headbanger sauce. Served on a bed of spring mix and sprinkled with sesame seeds, and it's totally delicious!
On a previous visit, I devoured one of Rock n Roll Sushi's fried Heart Rolls. It is Shrimp Tempura, Crabmeat and cream cheese. Topped with baked crabmeat, seasoned crawfish, thinly sliced jalapeños, spicy mayo, eel sauce, and crunchy flakes. This was a huge amount of food and a full meal for most anyone!
Looking forward to my next visit to Rock N Roll Sushi in Tupelo. See y'all there!
Visit my blog for events, contests, new restaurants, LOCAL Favorites, and their FAMOUS foods!
Message me If you would like to have your restaurant, menu, and favorite foods featured in my blog. Over 18,000 local Foodies would love to see what you have to offer!
Facebook @ Eating Out With Jeff Jones https://m.facebook.com/eatingoutwithjeffjones
Instagram @ Eating Out With Jeff Jones
https://www.instagram.com/eating_out_with_jeff_jones/
Twitter @ Eating Out With Jeff Jones https://mobile.twitter.com/jeffjones4u
Support LocaL – LIKE • COMMENT • SHARE
http://www.eatingoutwithjeffjones.com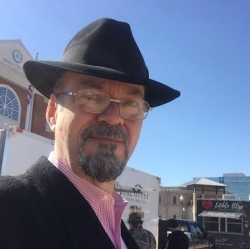 Latest posts by Eating Out With Jeff Jones
(see all)