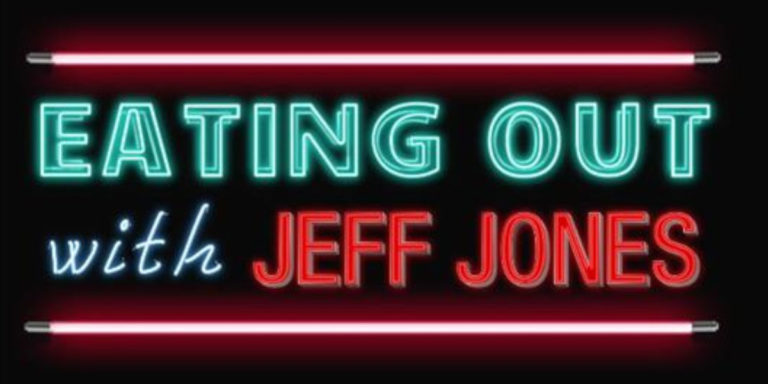 Event Zona @ 790 Moncrief Drive, Tupelo, MS (Behind IHOP) All you can eat pizza buffet and more!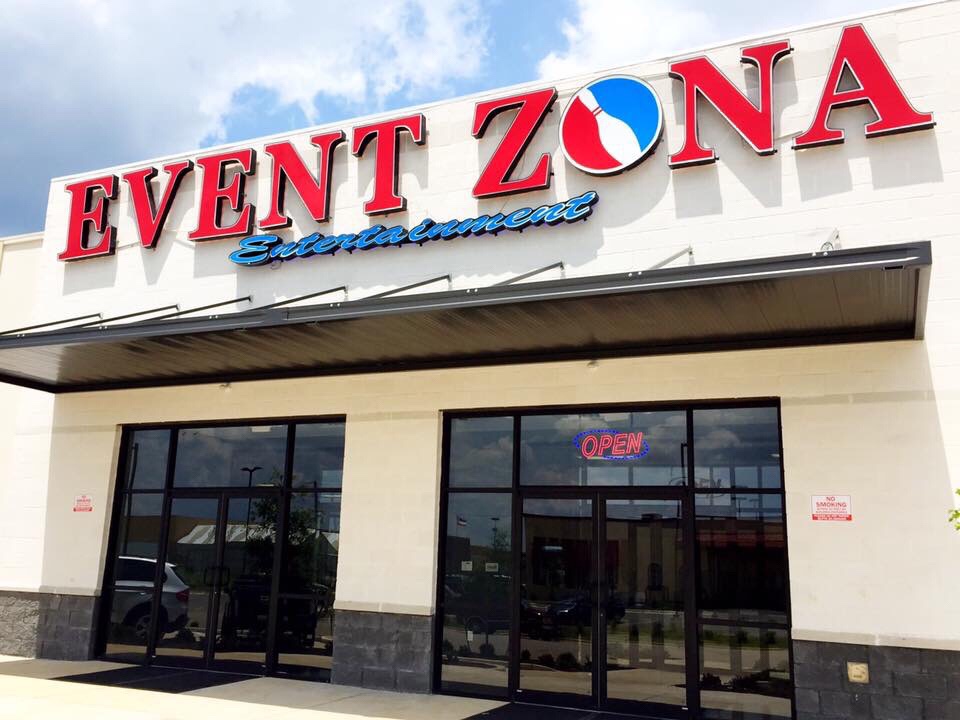 They offer a full range of entertainment for all ages to enjoy, including an arcade, virtual reality ride, bumper cars, bowling, games, inflatables, and Laser tag.
When you first enter the building, proceed to the front desk for prices, information, and more.
Prices: The pizza buffet is $9.99 and is good all day while enjoying Event Zona. So show up at opening, stay till closing, and your set! You will receive a wrist band for the all day pizza buffet.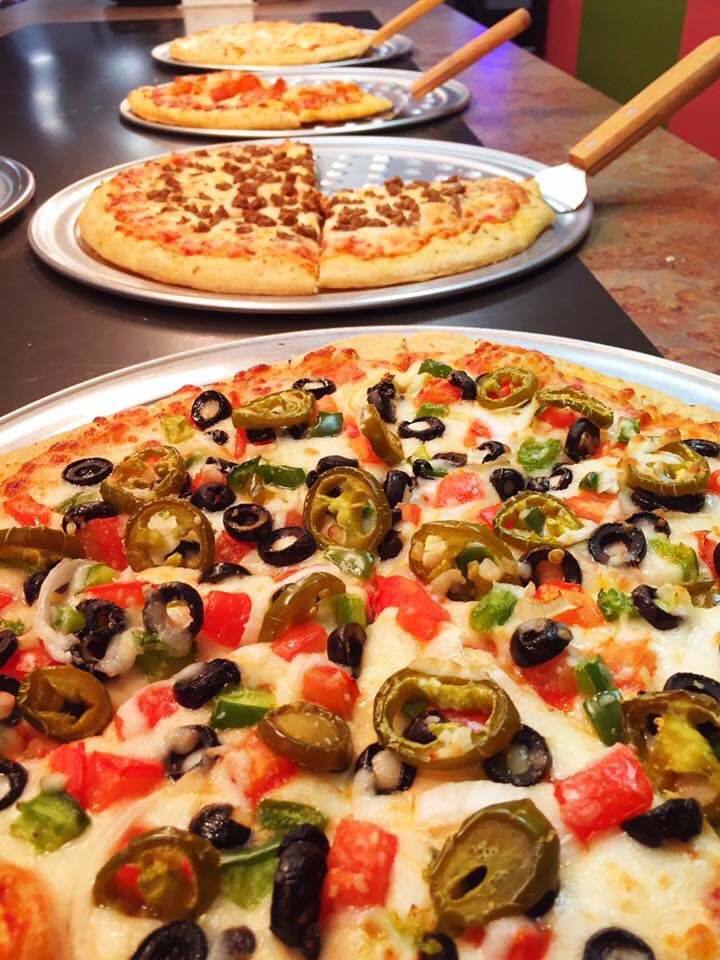 During my visit, they had a verity of veggie, sausage, pepperoni, and cheese pizza on the buffet, but the real star was the salad bar!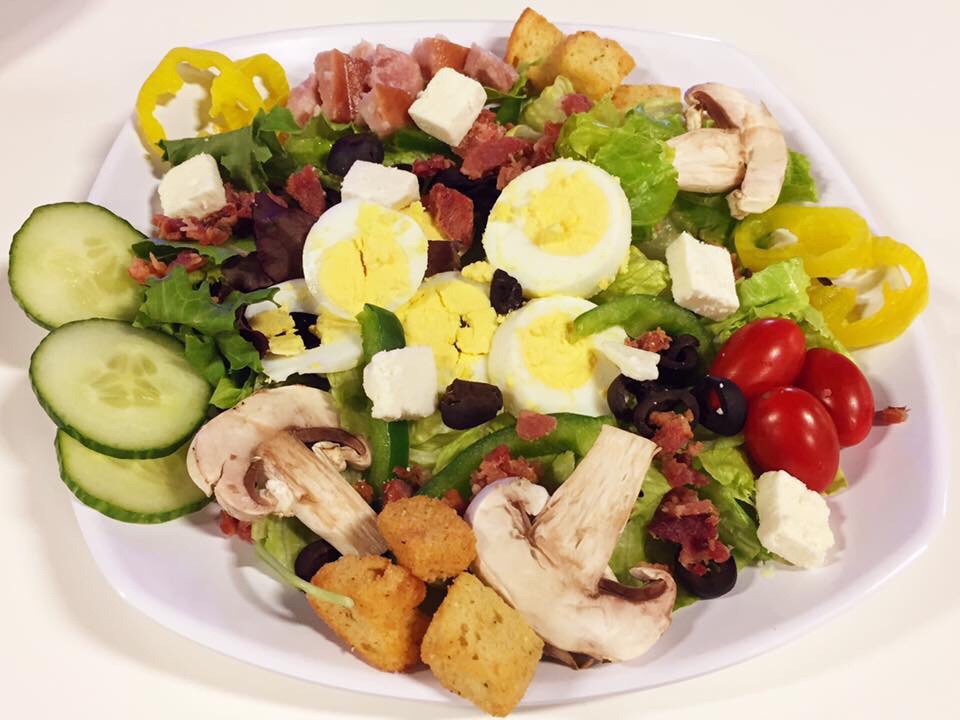 It was loaded with fresh cut veggies, huge hunks of cubed meats, real bacon, and fresh sliced boiled eggs. One of the best salads I've had in a while!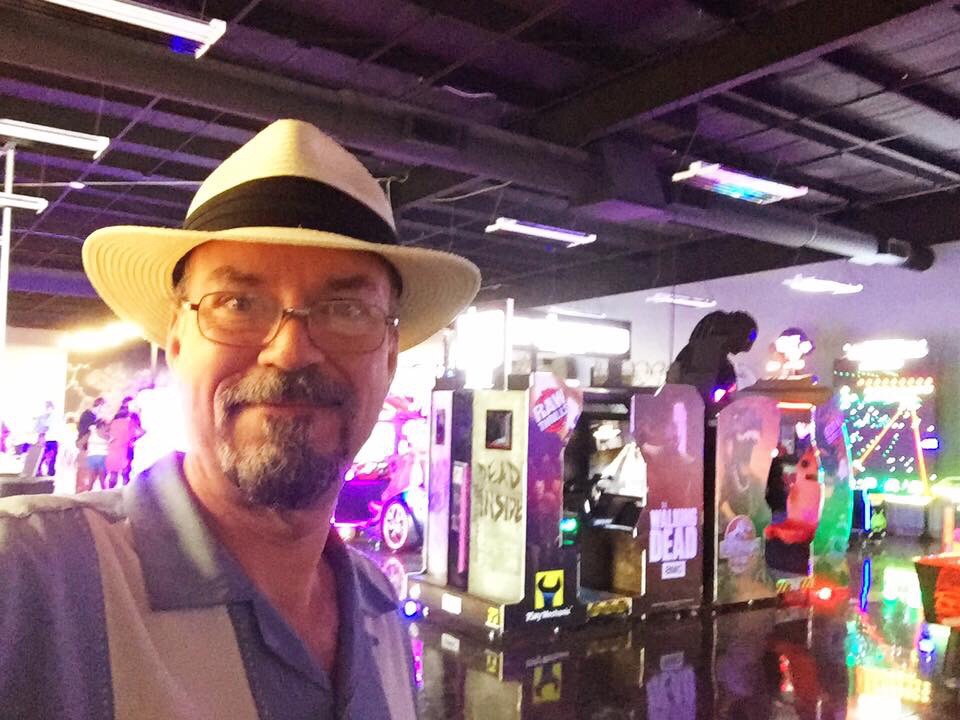 To play arcade games, you purchase a game card at the desk with your desired amount loaded onto the card.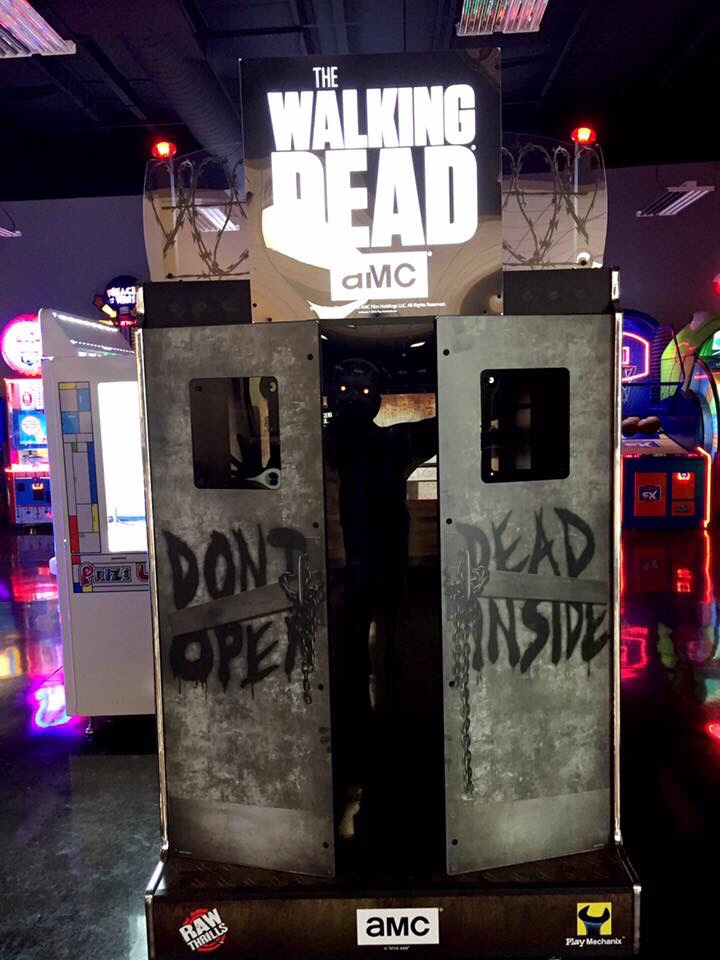 ***BEST DEAL*** For $27.99 you get a $25 game card AND the pizza buffet! This makes your one Buffet only $2.99!!! The card can be reused for games till empty. Prices subject to change.
BEER!!! Yes, beer is available! I was told their selections may increase, to include draft and craft beers.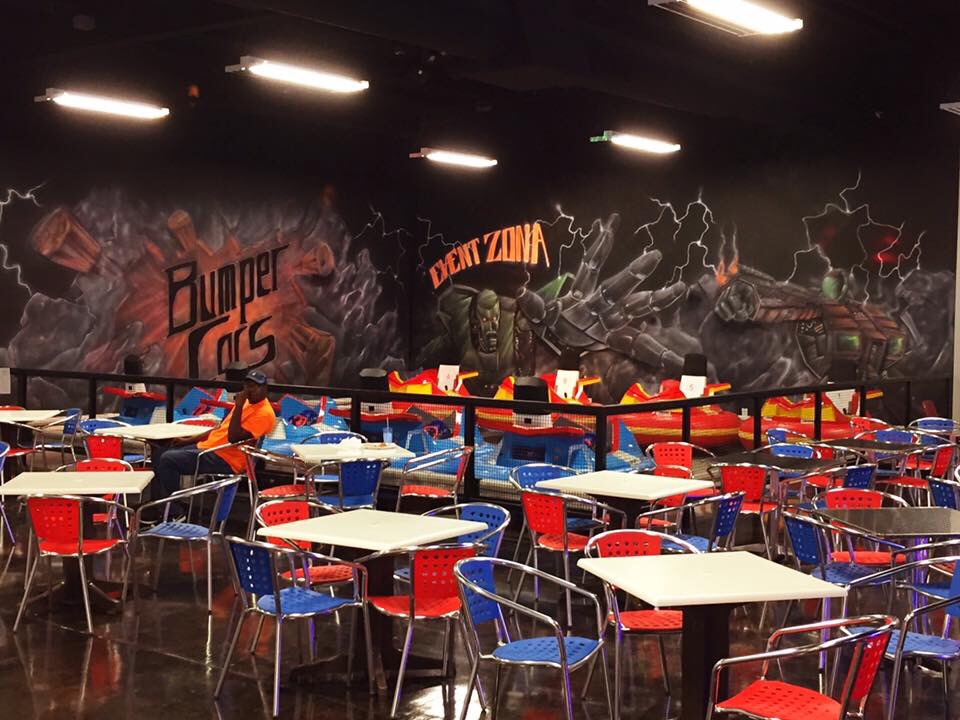 Prices for for bowling, bumper cars, and more can be found on the over head screens. Additional price options, and deals, will be reflected on the screens as made available.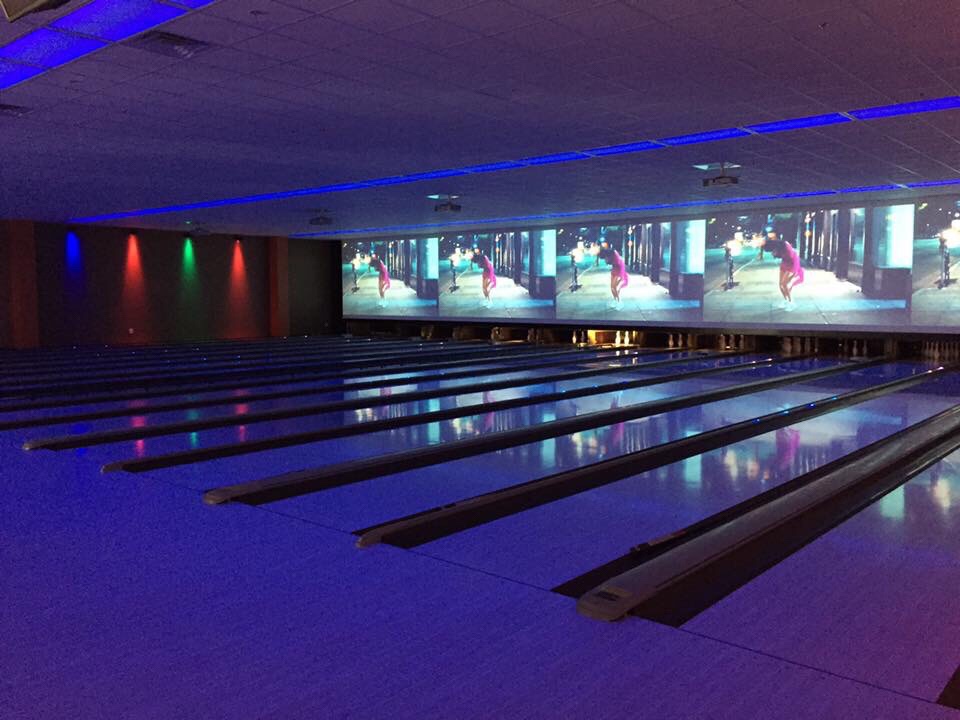 There are two bowling areas. The huge general area, and a more private bowling area for special events. The bowling lanes have huge screens in the background with videos playing for added entertainment.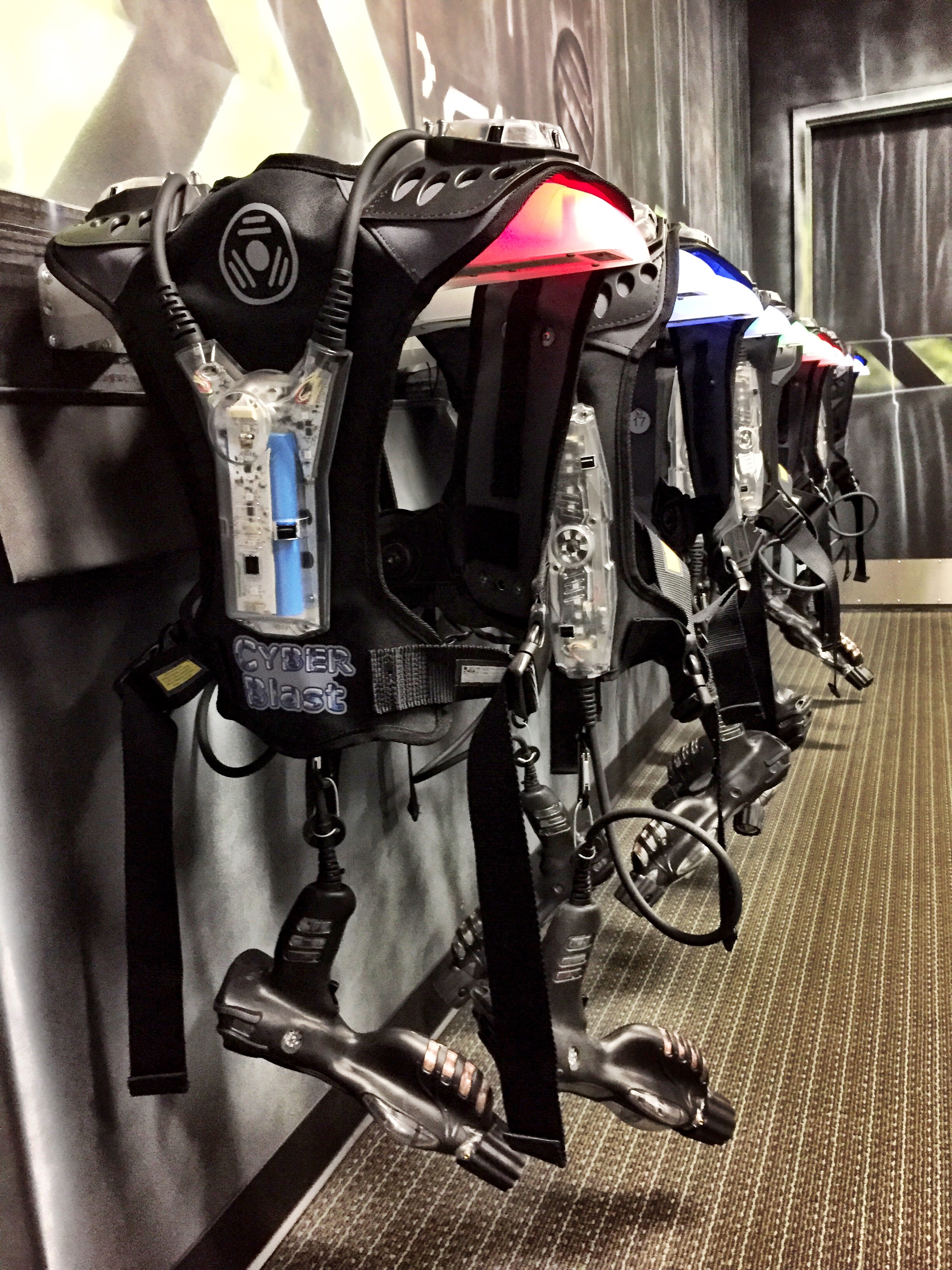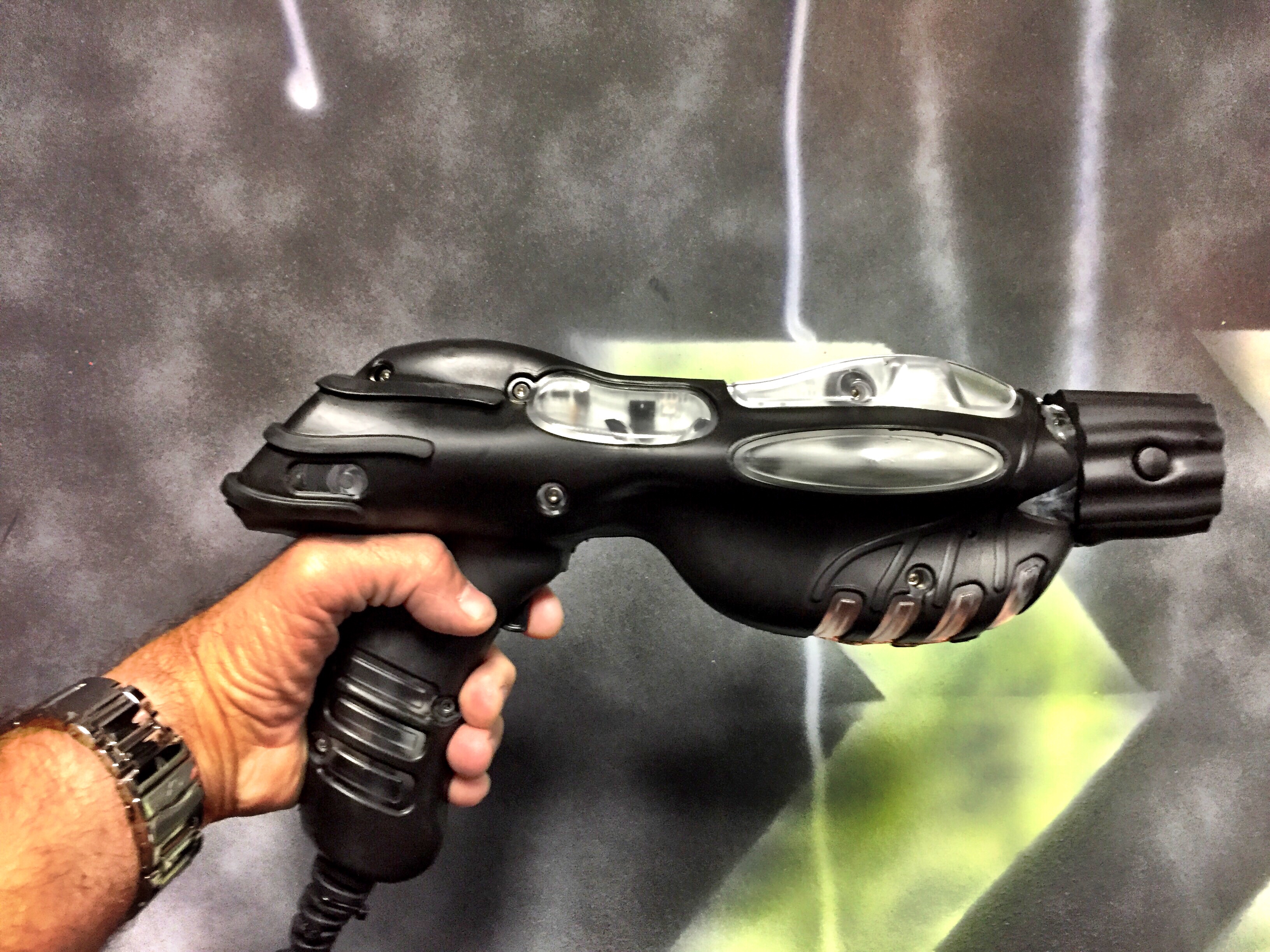 A large section of the building is dedicated for laser tag. And not your run of the mill, verity. We are talking professional grade, straight outta the movies design. When you enter the arena….IT WILL BLOW YOUR MIND!!!! Check out the walk through video below!!!
This is an exciting new addition to Tupelo and our area, so come on out, have fun and enjoy the ride!
Visit Event Zona for updates, prices, parties, and more!
Check out my blog for events, contests, new restaurants, LOCAL Favorites, and their FAMOUS foods!
See y'all there!!!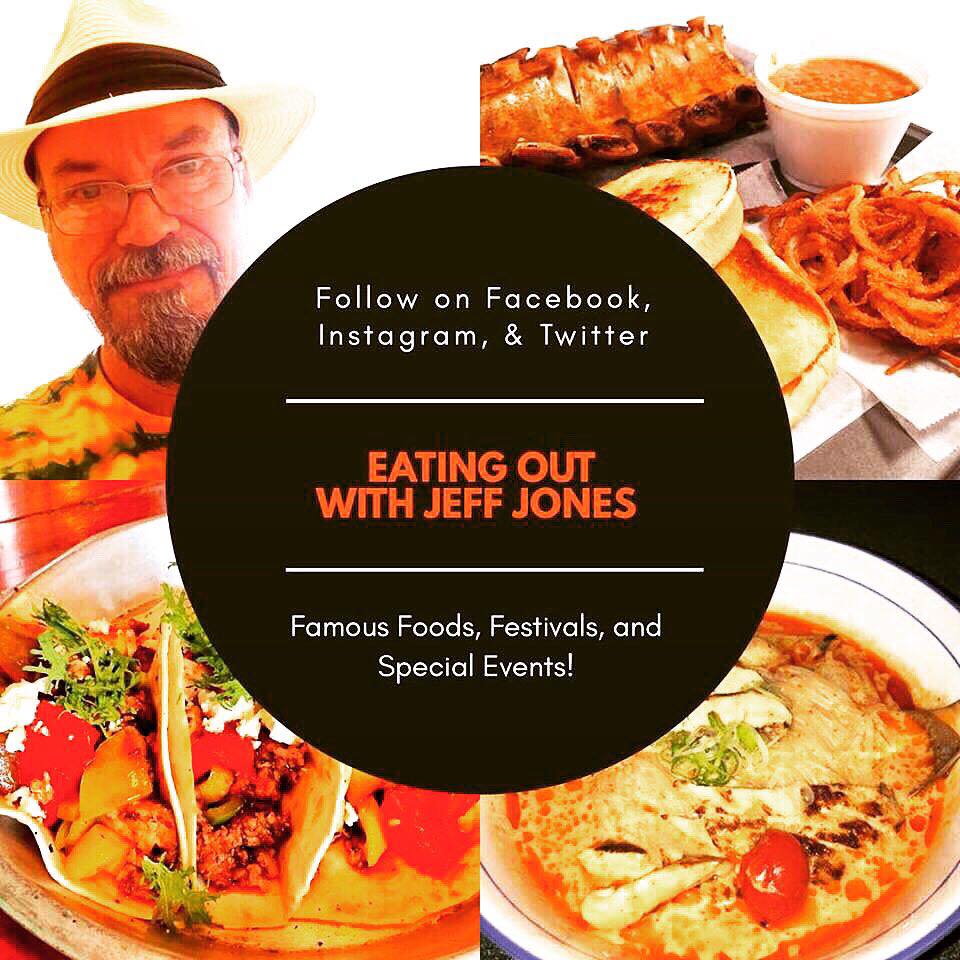 Connect with me on social media!
LIKE • COMMENT • SHARE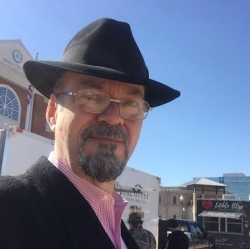 Latest posts by Eating Out With Jeff Jones
(see all)