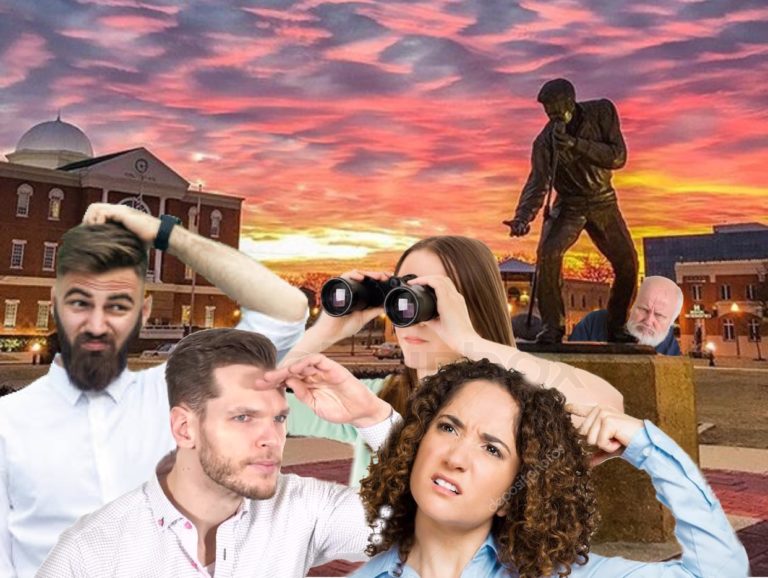 TUPELO – 75-year-old Rubert Brown hasn't left his house in two years, but was reported missing on Thursday, only one day after a state-wide shelter-in-place order was issued.
Brown's five concerned children moved in with him last week to make sure he was safe while quarantined. Widely known for his seclusion skills, Brown was reluctant to say the least.
"If you ask me, I think he's starting to lose it and doesn't know what he wants. He probably didn't even know where he was going," Brown's oldest son, George explained.
"This is just like him to pull a stunt like this," middle child Eva said. "Dad quarantined for years, but then as soon as the government mandates it, he yeets out the door!"
After a lengthy search, the police department received a phone call from Glenn Payne, a concerned Tupelo citizen, stating that they found him wandering around town.
"Every time I tried to approach him, he just kept backing away from me. It was almost as if he was being ordered to keep his distance," he said.
The police found Brown in sound mind and he seemed perfectly stable. When asked why he left, he had a reasonable explanation.
"I was safe in that house all by myself, away from germs and people, and they just had to move in with me. One minute it's just me and my Corona beer, and the next, there's six of us sitting on one couch. I had to get out of there, and it's emptier in public than it is in my own house."
Police officer Joseph Baker saw his logic.
"I mean, he does make a point. If there are more people at home than there are in public, are you even social distancing?"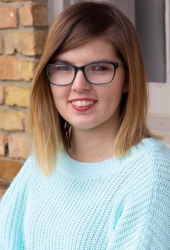 Latest posts by Maggie Bushway
(see all)