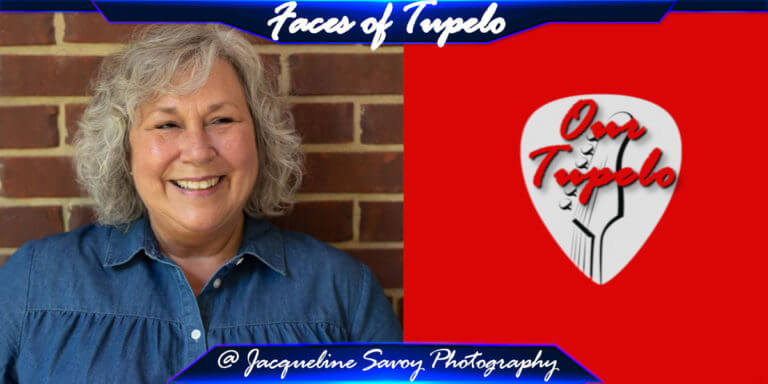 I was asked last year to take headshots for Becky Weatherford at the Talbot House. Since then, I have learned more about Talbot House and what a great place it is.
Becky started Talbot House in 2015 as a recovery center for woman. There were many centers for men but nothing specific to woman. She saw a need in the community and decided to do something. Talbot House Sober Living was created along with Talbot House Bakery and Cafe to provide jobs for the women in their program.
Becky recognizes that it takes a team to see out her vision. She says she is always surrounded by smart, talented and good people that help to keep her grounded when her "vision" gets out of hand. She has wonderful mentors and people that challenge her to find the answers.
Becky says that the most rewarding part of her job is to see a woman that was broken by addiction make her way back to health. She feels blessed to be a small part of that journey and that recovery.
More than anything, she has learned empathy through this venture and that we are all different. Becky says that she learns something new everyday and could probably fill a book. I'm sure that would be an amazing read.
Becky would love for people to know that "…People with addictions have a disease that can be treated given the right circumstances and opportunities. The women we serve are our daughters, sisters, mothers, friends and no different than anyone of us. There is no pity, only love, encouragement, accountability and opportunity. When you purchase something from the bakery and café, you are helping us provide some of those opportunities."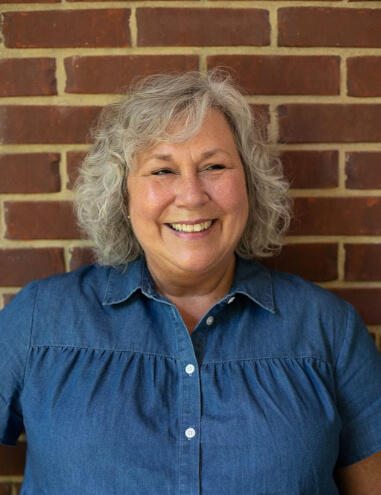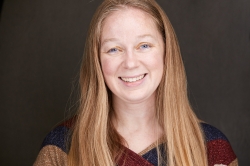 Latest posts by Jacqueline Savoy Photography
(see all)