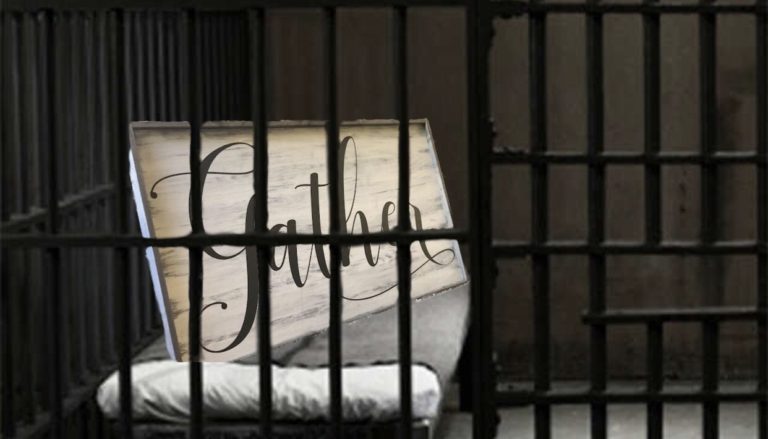 TUPELO- Due to public uncooperation during the COVID-19 pandemic, the local government cracks down on removing anything that encourages social proximity. The main culprit? Home decorations that say the word "gather."
Tupelo officials are going door-to-door to search homes for any "gather" signs. Synonyms such as congregate, convene, or muster are also forbidden.
Tupelo housewife Karen Thompson parted with her slab of wood that had the word painted on it.
"That was going to be a family heirloom," she said. "What's next? Are they going to take away my 'live, laugh, love' sign?"
Police officer Alex Spencer explained the reasoning behind it.
"People can be so gullible. All it takes is one person to be influenced by sighting the word, and then next thing you know they're hosting a gathering and ten people are infected," he said.
According to Spencer, citizens are not reacting well to the new law.
"Someone demanded to speak to my manager after I confiscated his 'muster' throw pillow," he said.
An anonymous source stated, "I would very much like to have my muster pillow back."
Some are even going so far as to sign a petition to free the "gather" signs. So far it has not been disclosed where the decorations are being held, but it is very clear that they are sorely missed.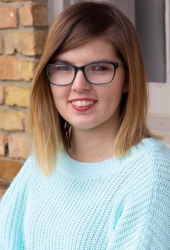 Latest posts by Maggie Bushway
(see all)